How Outsourced Recruiting Can Help You
Outsourced Recruiting is like having an in-house recruiter, without incurring the costs or the hassle of hiring an internal recruiter. For firms that want ongoing help filling multiple positions efficiently and cost-effectively.
A Dedicated Partner Who Understands Your Business
We develop a close, ongoing relationship with you that allows us to understand your business, culture, and needs, so that we can identify candidates who are the best fit.
Expert Advice and Market Information
We'll always be on hand for your needs. Call us for advice, the latest market information, etc.
Access to the Best Talent
You get access to the best talent, because every applicant we receive throughout the year (including those who don't apply for your positions) is evaluated for fit with your firm.
The Most Cost-Effective Hiring Strategy
You'll pay a small monthly retainer to promote your jobs but receive a substantial discount on our standard placement fee, which is already the lowest in the industry. This adds up to substantial savings as you make more hires.
Our ongoing outreach plus our huge database of job seekers allow us to deliver great talent at all experience levels and in all areas of specialization. We can provide remote tax and staff accountants, CPAs, controllers, CFO's, and bookkeepers.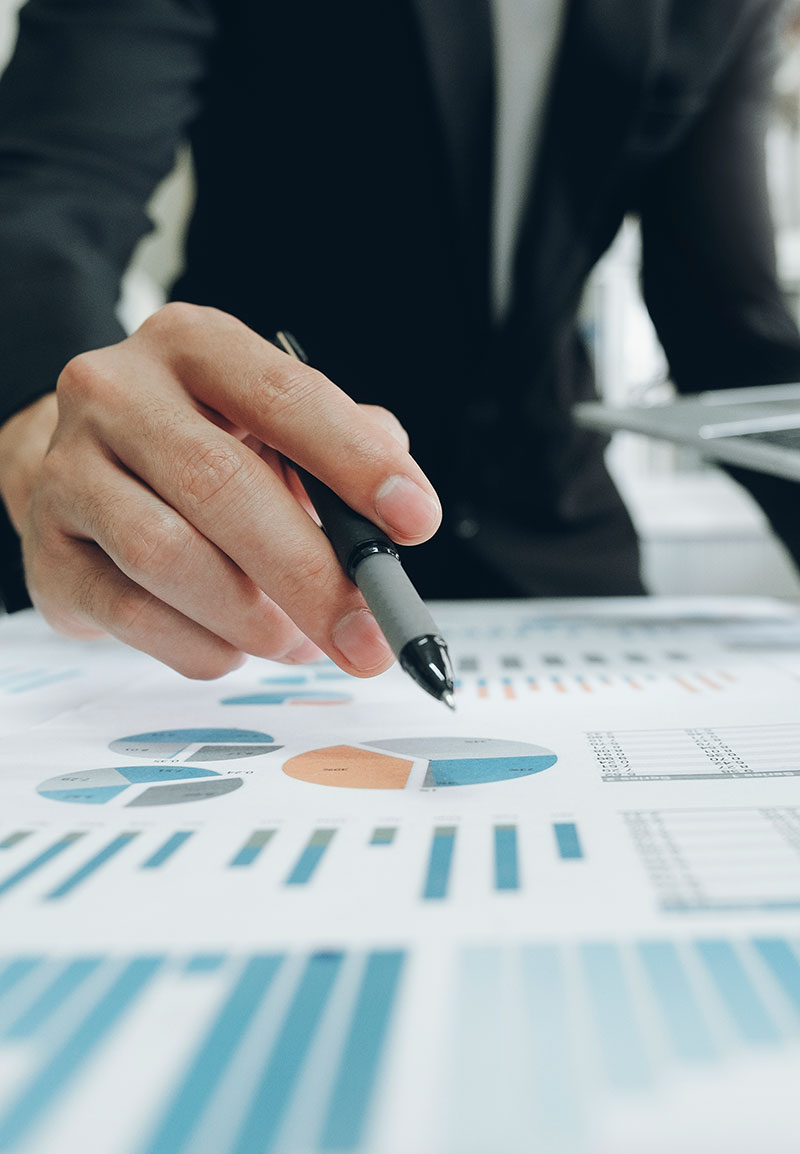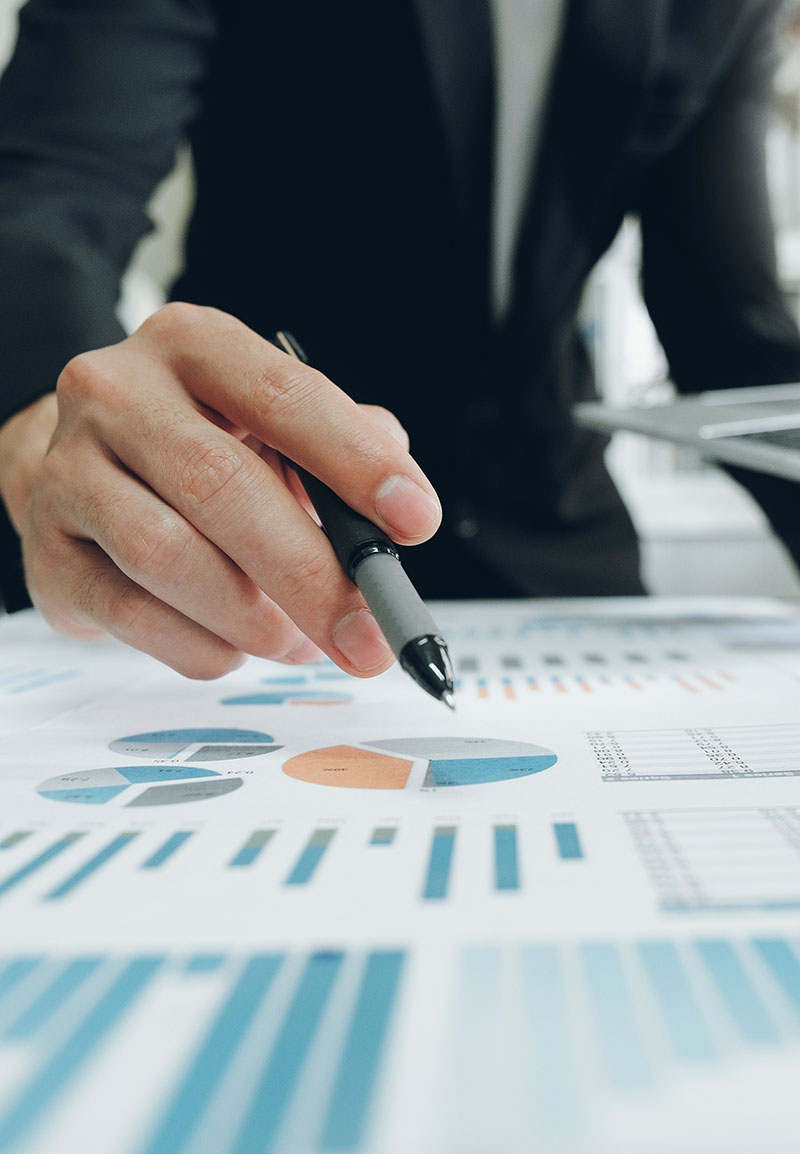 We'll hold an initial consultation with you to create a hiring plan/schedule for the next 12 months. We'll consult you on your position needs, hiring schedule, and salary ranges, and you'll provide us with job descriptions, your needs and wants, your culture fit components, etc.
We implement the entire plan, including job promotion/marketing, screening, scheduling, and recruitment consulting.
We review all candidates that apply to any of your positions AND all the candidates in our pool for potential fit. Our initial upfront work saves you tons of time, as you don't need to sort through clients who are unqualified or just aren't the right fit.
We provide you with a detailed summary of chosen candidates, including screening notes, resume, questionnaire, and more so that you can perform the final interviews.
We use our market knowledge and relationship with the candidate to facilitate the negotiation and help you close the deal with your new team member.
We regularly meet with you for status consultations and market updates (typically 1-2x/month, depending on your hiring volume.) You can adjust the schedule of these meetings as needed.
Get Started With Outsourced Recruiting Today
Want to explore whether Accountingfly's Outsourced Recruiting Service makes sense for your firm? Send us a message or schedule a call today to learn more.