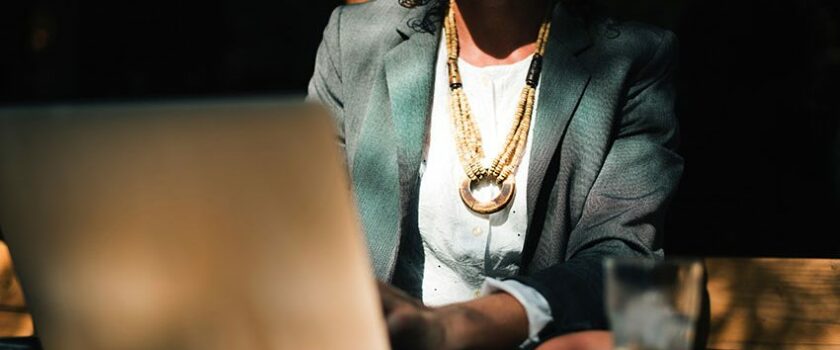 Remote working is on the rise. In 2016, 22% of American employees did at least some of their work from home. And for those with advanced degrees over the age of 25, the number is even higher—a full 43% reported working remotely at least some of the time.
It may feel natural to some accounting firms to resist this trend. After all, how can you monitor your employees and their workflow if you can't physically see them?
But embracing remote workers can actually have a positive effect on your bottom line and your ability to achieve business goals. Here are 4 ways the remote work trend can improve your business.
1) Reduced overhead costs
When employees provide their own workspaces and technology, the cost savings for businesses can be substantial. Companies can maintain a smaller office—or even no office at all—cutting down on rent and equipment costs. Remote work can also slash your IT budget, as you may not need to purchase and manage as many computers, smartphones, routers, etc.
"Companies have caught on that not only are their employees happier being able to work remotely, but that it also saves them money," says Patti Scharf, Co-Founder and COO, Catching Clouds.
2) More competitive recruiting
Today's accountants know that with the ubiquity of connected technology, they can perform much if not all of their work from anywhere. More and more, the best talent is valuing the ability to work remotely in their career decisions.
"Employees are asking why they can't work from home, and that's putting pressure on companies to offer alternatives to remain competitive," says Scharf.
Millennials are even more likely to seek a position that allows them to telecommute. A 2015 study showed that 68 percent of college grads would weight a potential job more favorably if the company allowed remote work at least some of the time.
Accountingfly is a good measure of what happens in the accounting labor market, and in 2016, a remote CPA job got 7 TIMES more applicants than an in-the-office CPA job on Accountingfly.
Today's talent is clearly valuing remote work and a stronger work/life balance. And if you're not paying attention to this demand from the talent, then they won't pay attention to you.
3) More effective business strategy
With employees working in a physical office, it's easy for managers to get distracted by factors that don't really affect the bottom line. For instance, it's almost impossible for the boss not to notice who shows up on time and who leaves early, regardless of those workers' performance.
"It can be painful for a lot of companies and managers to have to shift to paying attention to metrics that matter," says Scharf. "When a company has remote workers, they have to get extremely clear about their expectations and how they're going to measure performance, and they need to be able to effectively communicate those expectations to their employees."
According to Scharf, this shift in strategy can be cumbersome, but the end result is worth it. "It's a very difficult dynamic to master, but if a company can do it successfully, the rewards are great," says Scharf.
4) Better employee engagement
Strange as it sounds, remote employees are often more engaged with co-workers and supervisors than their in-office counterparts. According to Harvard Business Review, 87 percent of remote workers feel more connected through the use of video conferencing. We can only offer conjecture as to why this is, but perhaps the comfort and freedom of working from anywhere helps employees connect with each other in a more open and honest manner.
If you're a firm that embraces remote workers, or even one that just wants to, Accountingfly can help you highlight that competitive advantage to the best accounting job candidates. Click the link below to learn more.
Photo by rawpixel.com on Unsplash
Need help starting or building your cloud accounting team?
We can help! Whether you are just starting out with your cloud team or you just need to supplement your staff, request a call below to learn more and check learn more.