Round out your staff—without all the overhead. We meet your temporary staffing needs with top-tier, US-based accounting, tax, CPA, and bookkeeper talent. This allows you to meet client demand and grow your business at any time, while avoiding the cost and hassle of hiring permanent staff.
Our average time to place candidates is four weeks, but we have delivered candidates in as little as two days. Give us a call today to learn about the talent we have available.
Accountingfly's unique pricing model for freelancers offers you significant savings and allows freelancers to earn more. It's a win-win that creates savings for you and helps attract the best talent.
Our ongoing outreach plus our huge database of job seekers allow us to deliver great talent at all experience levels and in all areas of specialization. We can provide remote tax accountants, CPAs, controllers, staff accountants, CFO's, and bookkeepers. We may already have the right fit for your firm!
Exceptional Service & Commitment
We believe that public accounting clients deserve the highest level of professional service. All of our recruiters have years of experience recruiting for public accounting firms, and they all are committed to the Accountingfly promise: we do our best to do it right. Every time for every client. Reach out today to learn more about us and how we work. We'd love to help find you a freelance accounting professional!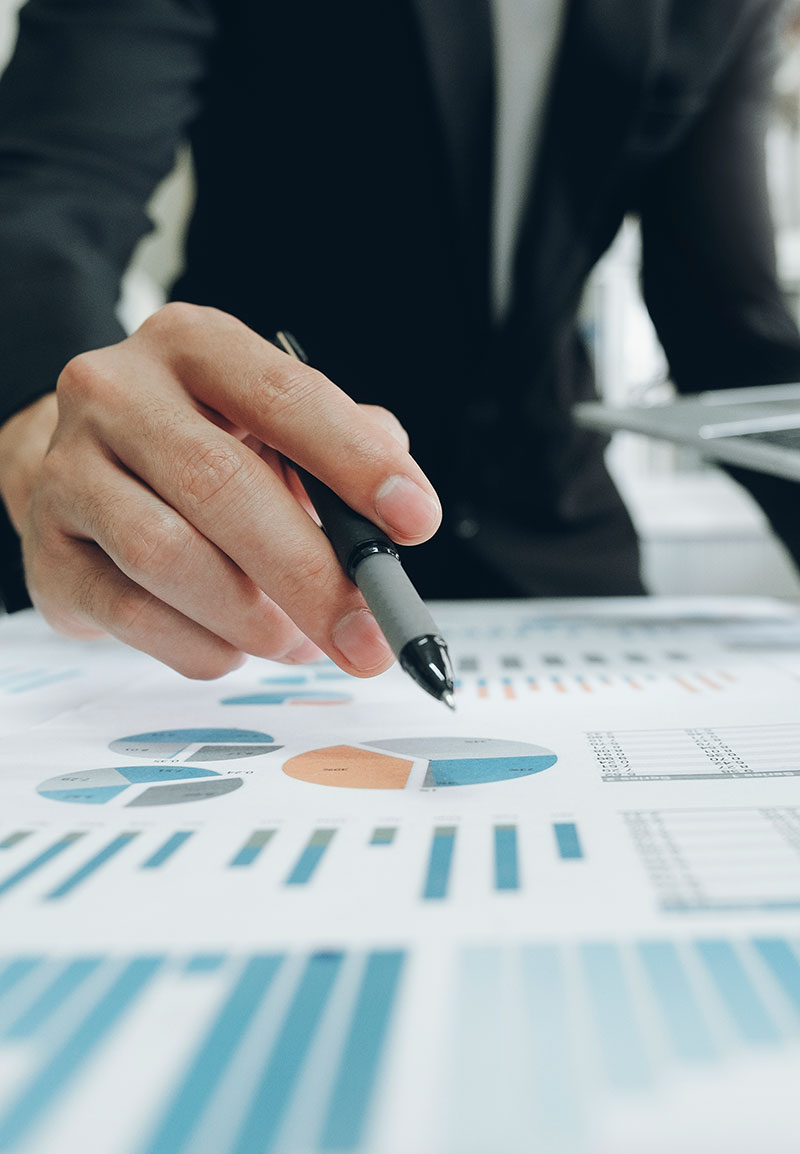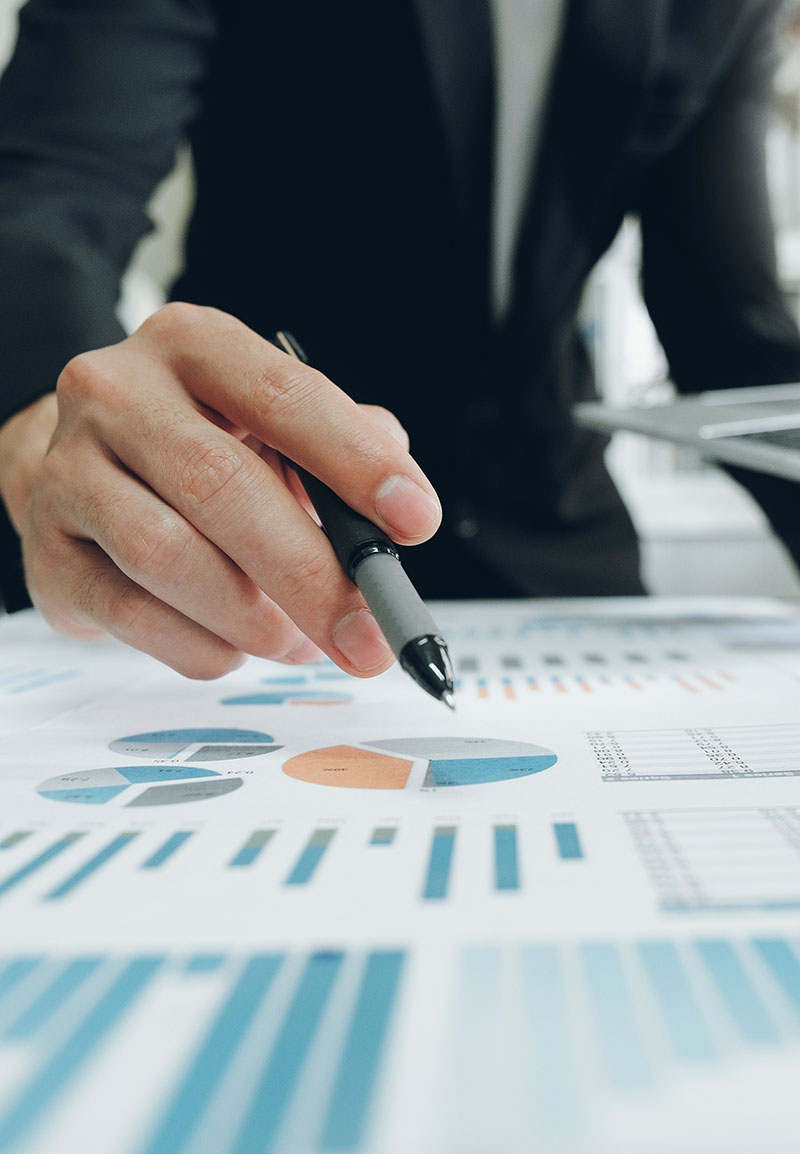 We meet with your team to define your freelancing needs and the skills and expertise required to complete your work. Using the guidelines you provide, we access our pool of freelancers to find the best fit for your firm.
We take our hand-picked candidates and thoroughly screen them to ensure they match up with your needs in regards to software, licensure, available hours, and remote tech skills.
We provide you with a detailed summary of chosen candidates, including screening notes, resume, and questionnaire so that you can perform the final interviews.
Step 4: Ongoing Support and Advice
We use our market knowledge and relationship with the candidate to facilitate the negotiation and help you close the deal with your freelancer. From there, we provide ongoing support on an as-needed basis to help ensure a successful engagement.
Get Started With Freelancer Placements Today
Reach out to us now to get started. We're confident we can quickly find the right talent for your remote freelance accounting needs.