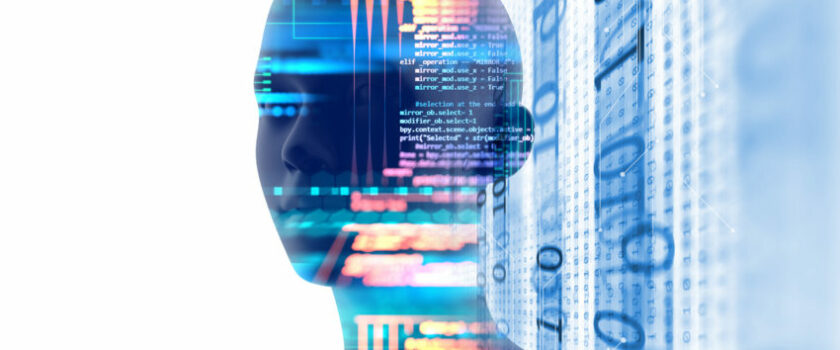 Everyone is talking about analytics these days. As we gather more info about our customers, we need to find ways to turn that data into insights that drive stronger decision making.
The conversation used to be about big data. That was a discussion about how to properly store the massive amounts of customer demographics and trends bombarding the enterprise. If you haven't figured that out yet, take a step back and do some big data research.
But assuming you've figured out where your data is and how to get to it, you now need to know what to do with it. The accounting agencies that make the best use of their information will win the day, while those that rely on manual processes and Excel spreadsheets will fall behind.
Here are some tips on how accounting firms can most efficiently move from data to insight to decision.
Make the time
With so many daily tasks already making up your routine, finding time for analytics can be difficult. But the end result is worth it.
"I think if you asked any firm owner if they'd like to make the switch, they would say 'yes' but they just can't get enough extra time in their days to make it happen," Amanda Aguillard, principal, Aguillard Accounting, and co-founder, Bluewire Strategy Group, says. "To find extra time to offer a different service line, practice owners have to reduce the time spent on data and compliance, and that happens with process and technology."
Get the right software
With the amount of data available to today's accounting firms, analytics can't be done correctly without the right software in place. Programs like Hubdoc, Receipt Bank, and Xero are specially designed to help accounting managers find the secrets hiding within their data and turn those into opportunities their competitors may have missed.
"The first step is gathering and organizing the data into an accounting software," Nick Pasquarosa, founder and CEO, Bookkeeper360, says. "We spend a lot of time analyzing our client's financial books after we organize the data so we can provide valuable insight so SMBs can make intelligent and on-demand decisions in real time."
Jay Kimelman, founder and CIO, The Digital CPA, agrees.
"Using tools like Hubdoc and Receipt Bank processes can auto-post these transactions into Xero," he says. "Hubdoc goes one step farther, actually fetching your documents from banks and vendors, even posting the latter directly into Xero as well."
If necessary, offload to a third party
Controlling and utilizing your own analytics software may be too tall an order, especially for smaller firms. In this case, it makes sense to offload the work to a third party. Give them access to the data, then let them crunch the numbers and come back with analytics that will drive smarter decisions.
Some analytics partners accounting firms can work with include:
Put time BACK in your day
While initially you will have to make extra time to perform analytics, the insights you gain will actually make your day-to-day processes easier and more automated, giving you that valuable time back and then some.
"Now that you have the machines processing your data, you have the time to dig in and do some analysis of the client's books and the finances of their business," Kimelman says. "This extra time also allows you to meet with your clients, get an understanding of their needs, where they are now, and where they want to end up. Having that information helps you in advising your client through the decision."
You can do this
Data analytics is an IT buzzword, not an accounting one. But just because the process is highly technical, it still applies to accounting firms. EVERY industry is jumping on the analytics bandwagon, and yours should be no different–and if you lag, you'll fall behind your peers. Take the time, make the investment, and reap the rewards.
If you'd like to talk more about analytics and recruiting, schedule a 30-minute call with Accountingfly CEO Jeff Phillips at the link below.