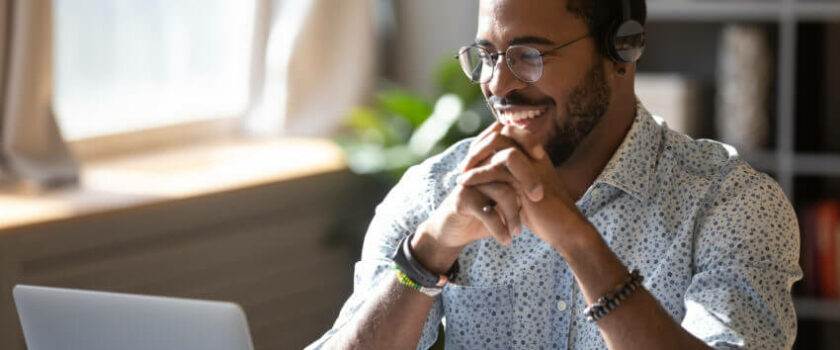 How does managing your team change remotely and how can you be more efficient while embracing the remote workplace? 
On September 23, 2020, Accountingfly Co-Founder Jeff Phillips, 
who has managed a virtual company for years, as he shares his best practices to make remote accounting work productive while reducing the stress your team is likely facing trying to manage at home.
Learning Objectives:
Identify how to make remote teams work in your organization
Recognize how to hire remote U.S. based accountants
Identify proven methods to help your firm thrive while working remotely
Watch this webinar to learn how to hire and manage a remote accounting team.The webinar was sponsored by 
Gusto
.
Accountingfly
 is ready to help firms and companies hire 
permanent or temporary 
remote accountants
Testimonials from this Webinar:
"Jeff is the man with the master plan"
"Jeff you have provided great value!"
"Excellent presentation! You made it fun!"
"Jeff is an excellent and knowledgeable presenter. He has a passion for what he does which flows through to his presentations."
"Jeff is an excellent speaker….really engaging!"
"This was a very effective and practical presentation"
"Great job!"