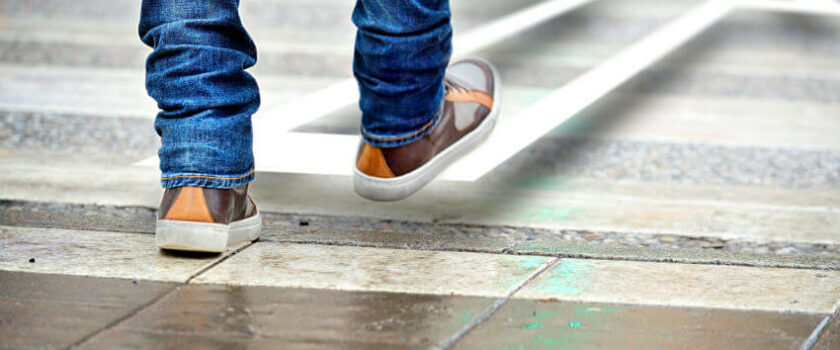 Your accounting team is now working from home. Great, now what? How does managing your team change and how can you be more efficient while dealing with new distractions? 
On August 20, 2020, Accountingfly Co-Founder Jeff Phillips, who has managed a virtual company for years, shared his best practices to make remote accounting work productive while reducing the stress your team is likely facing trying to manage at home.
Learning Objectives:
How to make remote accounting work more productive individually for managers and individual contributors.

How to manage your remote team by implementing communication plans; management by objectives; running remote team meetings.

How to lead your team while they are dealing with distractions in the new normal, including kids being at home, distracting news, and being physically away from their team. 
Watch this webinar to learn how to manage your team while dealing with the new distractions!
The webinar was sponsored by Bill.com.
Accountingfly is ready to help firms and companies hire permanent or temporary remote accountants.
Testimonials from this Webinar:
"A great way to work smarter to meet the challenges of the changing times we are living"
"Great presentation. Lots of good tips on workflows, software and office products!"
"Great, great speaker. Jeff was very informative, and backed up his ideas with reasoning and examples which was helpful. Thank you!"
"He is a bold thinker. I wish everyone in my firm thought like him."
"Jeff did a great job! It was interestingly presented and gave me ideas on things to implement right away."
"Jeff was very practical and informative regarding culture and provided very good recommendations for success. Well done!"
"Nice job, worthwhile"
"This course was both timely and effective. Our firm is in the process of figuring out how to grow with a remote workforce and taking next steps to hire remote talent. The conversation today helped fill in a few more gaps for us and moved us one step closer to accomplishing our goals for the rest of this year and the upcoming tax season. Thank you!"
"Perfect for the times!"
"The information was right on target and extremely helpful. Many ideas offered that I will put into practice."