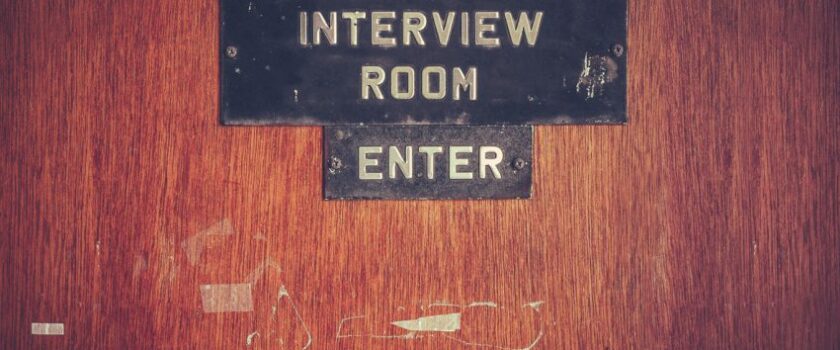 Remember that old Super Bowl commercial where the frogs croaked out "BUD" "WEISE" "ER"? It was silly, made little sense–and was incredibly effective. It came out over 20 years ago and people still remember it.
Writing great accounting job postings is a lot like writing an ad. You don't have to be as silly as a beer commercial, but you do have to be memorable.
For starters, you need a strong, eye-catching headline. You should describe your firm with emotive, enticing, memorable, persuasive language. Think about the way the most obnoxious soccer mom at the game describes her son's accomplishments. Then back off that a little.
We know that for hiring CPAs, demand far exceeds supply, which means recruiting CPAs is going to be hard for years to come. Post and pray is dead, so relying on an ad with basic facts will not attract high-performing CPAs.
Unfortunately, many of the people responsible for job postings don't come from advertising or marketing backgrounds. They tend to treat the process as procedural: describe the job, list the salary, move on to the next.
Bobby Vawter, Managing Partner at Vawter, Gammon, Norris & Company, had written a job posting that wasn't producing results. We talked with Bobby and Accountingfly CEO Jeff Phillips about the story of how VGN got some help, improved their posting skills, and started making quality hires.
An interview on accounting job postings
Accountingfly: What were the major differences you saw between your original accounting job postings and the revised ones created by Accountingfly?
Bobby: Our original ad was only posted in the Memphis market and the FEW responses we did receive did not meet our minimum qualifications. After the team at Accountingfly re-worked the ad we received over 20 qualified responses.
Jeff: Bobby's firm has been one I brag about in presentations when describing how to write good postings because of previous work they've done and the help they received as being a member of CPAsNet. But in this case, the posting was not performing and we collaborated with CPAsNet to rewrite it using some of our best practices. We were all very happy with the result.
AF: How/why do you think those changes improved the postings' performance?
Bobby: My original post lacked needed detail. It went from a two sentence listing to something much more professional.
Jeff: CPAs rarely pick up a phone and call a hiring manager to learn about a firm. So, starting many months before they become and active job seeker, they use the internet to conduct their career research. A posting should never be a mere list of duties and requirements. It's a selling document: An educational piece that has a clear call to action and a reason to take the next step.
The Accountingfly result
AF: After Accountingfly's help, how many applicants did you receive? Did the quality of applicants improve? Did the postings result in quality hires?
Bobby: We received somewhere between 25 and 30 legitimate candidates, as compared to only receiving unqualified candidates. We made offers to three people and hired one.
Jeff: We focused on what VGN had to offer potential candidates, which is really easy to figure out when you spend time with Bobby. They are a GREAT firm that dominates a niche, they take care of their team and make it a great place to work. The goal of great job posting content is to clearly communicate those facts and worry about things like job duties and responsibilities later.
AF: How did this experience change the way you wrote future job postings?
Bobby: My trust in Accountingfly skyrocketed. Plus, someone else will write our future ads.
Jeff: Through Accountingfly's network the average job posting is seen by nearly every active job seeker in any market, many times. However that traffic isn't enough to persuade them to apply. That's why some of our clients use us to write their postings for them.
Better job postings in five steps
Phillips and his team have a rule for writing great postings which they call the five questions. Every posting must answer these before presenting the duties and requirements, which are traditionally the same across most senior and manager level positions. They must answer:
Why work in this sized firm?
What is the culture?
What is the path to partner / opportunity for high performers?
Why should I trust my career to your company?
How do you address my desire for work/life balance and flexibility?