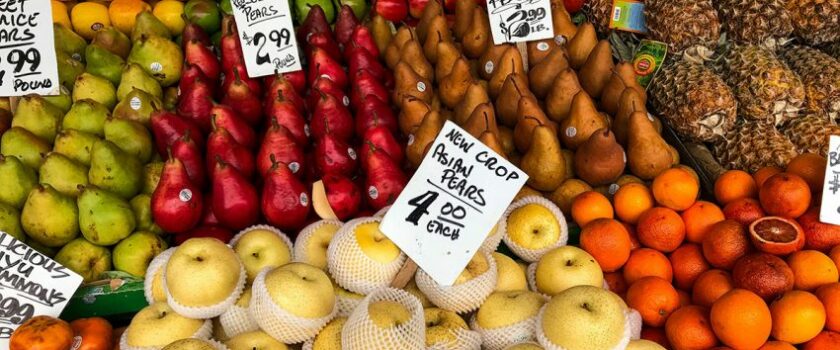 We all know things are changing in accounting. There have been many stories about how audits are a commodity and how tax software has made it easy and convenient for individuals to prepare their own tax returns. Successful firms don't compete on price alone because they understand that is not a winning proposition. They look for ways to differentiate themselves to both internal clients (staff) and external clients. Entrepreneurial accountant Jason Blumer understands this. His website describes his firm as "A creative experimental CPA firm exclusively serving the creative and technology professions."  The home page says "We turn agency owners into mature business owners." Not typical.
His billing structure, based on value pricing, is equally innovative. And it's working beautifully—he can bill his clients between 8 and 10 percent higher than if he used the billable hour. That's because his billing structure is based on his perceived value—that is, knowledge and expertise—rather than per transaction.
The approach is not for everyone, for sure, and it remains to be seen whether this business model is viable for larger firms. Still, it's worth thinking about the planning that went into how it works for Blumer and why it might be attractive to CPAs with a similar capacity for risk-taking.
As for staff, we can see how enticing this can be to the right job seekers. Let's break out some of the attractions:
Lifestyle.
Each stage of life has different demands and responsibilities. In part, that's why Millennials are looking for different job incentives than Gen X or Z, or even Boomers who are retiring but still want to work. Blumer's model taps into that by appealing to job seekers who want their job to fit their time of life rather than the other way around.
Lifestyle is a big factor for all firms; even large firms are acknowledging that in creative ways that fit into their business model. For example, Baker Tilly recently announced its "Dress for Your Day" pilot program, which allows team members to dress casually on days they aren't seeing clients. Crowe Horwath initiated a similar dress code as well as a "Where to work" program that allows personnel to work wherever is most convenient and most productive, with support from their manager.
Staff can work part time or full time.
The talent shortage in public accounting is legendary, but this model actively seeks staff who want something other than the traditional work model. The requisite skills include strong communication and dedication to great customer service. The flexible hours and pay incentives can be very attractive to a certain population of job-seeking CPAs, such as parents with childcare responsibilities or accountants who are in school studying for an advanced degree.
The firm is completely virtual.
This means lots of trust between staff and firm leadership. There are frequent meetings about the what and why of the work, but no micromanaging.
Percent-of-billing as income.
Professional staff who commit to Blumer's business model are taking the chance that their earnings will be what they want or need. In a sense, staff are treated as partners: they have a vested interest in the level of work they do for the client because their reputation and their firm's reputation rely on it. So does their livelihood. If a client leaves the firm, the staff member loses income. This is revolutionary in a sense because it gives staff a vested interest in nurturing the client relationship, similar to that of a traditional partner.
Expertise.
Since the firm only takes clients that are in their areas of specialization, staff becomes expert in that area. The skills they learn by taking a 360-degree view of clients' businesses will stay with them their entire career.
Attracting and keeping great talent is critical for CPA firms of all sizes, and it's possible for firms to miss great hires if they aren't willing to try new programs. As firms look to the future, it is important that they consider what firms of all sizes and location (or lack thereof) are doing, especially in areas that are vital to their wellbeing, such as staffing.
Many elements of Blumer's model are controversial. But the bottom line is that it is working for him and many other firms, so it's worth thinking about whether any parts of it can be adapted for yours.