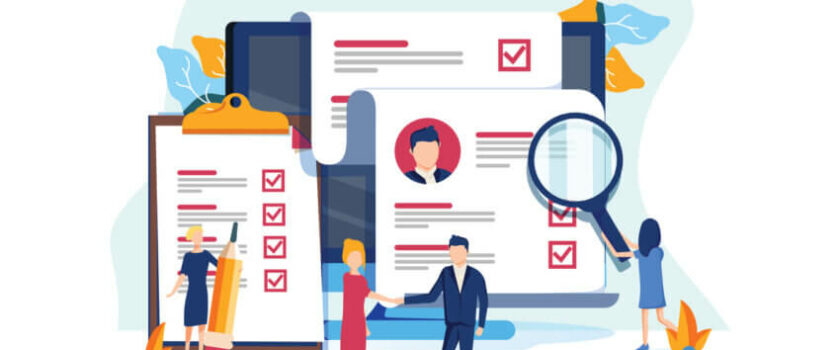 There has never, ever been a better time to change accounting jobs. But do you know how to get to the right opportunity, maximize those opportunities, and land the job? In this webinar we will teach you how to land an Accounting/Tax job you love.
Join an interview with CPA Recruiter Beth Dierker of Accountingfly, who has advised hundreds of accountants in finding new roles. She will update you on the current job market for tax and accounting professionals. As well as teach you how to identify and select the right opportunity, interview, follow through, and handle the tricky aspects of your job search.
Learning Objectives: 
Plan for a successful career change.
Identify how to get interviews for your dream jobs.
Recall how to interview successfully.
Recognize how to get hired into remote jobs.
Watch this webinar to learn how to land an Accounting/Tax job you love.
Accountingfly is ready to help firms and companies hire permanent or temporary remote accountants.
Testimonials from this Webinar:
"Mr. Jeff and Ms. Beth were outstanding! They relayed a lot of information that the both of them had experienced and gave a lot of instructions on landing that dream position. A great duo! Thank you for the tips and encouragement! Can't wait to hear more of their webinars."
"The webinar was great and loved that it was geared toward our personal goals and dreams! Things have changed so much in the last two years. I would like to hear more information about the job market and what is happening in our profession."
"I really appreciated this webinar because as I get older, I want to do more remote work. This had good information on that topic"
"I'm not currently in the job market but anticipate I could be in the next year or so. This was great information to get started thinking about!"