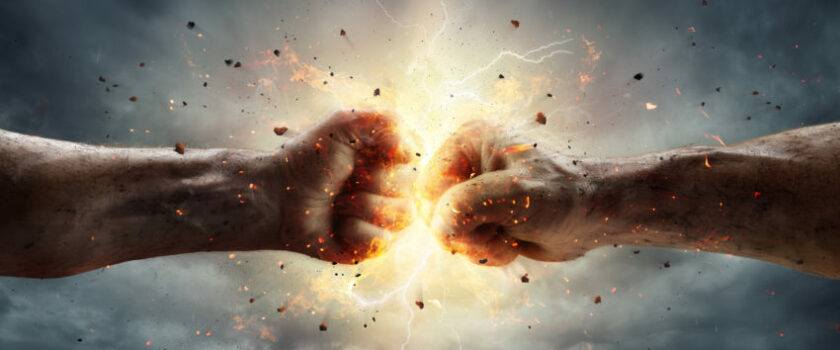 As your firm transitions toward the cloud and remote accounting, what does the end result look like? Should you be moving toward a purely virtual model, abandoning the traditional office completely and connecting to each other and clients purely through technology? Or is a hybrid approach smarter, with some work occurring virtually but some still rooted in a 9-to-5 workspace?
To find out, we sat down with two co-founders of Bluewire Strategy Group, the leading experts on cloud accounting consulting and enablement. Amanda Aguillard, principal, Aguillard Accounting, will be representing the purely virtual approach, while Ryan Watson, founder and principal, Upsourced Accounting, will be defending the hybrid model. Let the debate begin!
1) What are the advantages/disadvantages of running a purely virtual firm vs. a hybrid virtual/on-premise model?
Amanda, virtual advocate: Both fully virtual and hybrid virtual firms are going to have the same underlying infrastructure. They require cloud-based technology so that work can be performed seamlessly across geography, whether that's 100% of the time or not.
I would caution practices with hybrid workforces to be careful about unintentionally showing preferential treatment to those workers who are on-site. It's an easy mistake to make. In a hybrid environment, practice owners and managers need to be diligent about including workers who are not in the office. Having said that, though, hybrid virtual is often the first step for traditional firms in leveraging remote work. It's a great place to start.
Ryan, hybrid advocate: Obviously there are conversations easier to have when you're working next to someone than when you're not. Having a physical office makes it easier to build trust, to make time for building relationships (and not just working through an agenda), and to create "culture."
All of these things are possible in a purely virtual model too, but they require more intention and more creativity. The other major advantage of hybrid or on-premise is that you have a physical location for your clients. In my opinion, as artificial intelligence/machine learning continue to proliferate, building a relationship with clients will only become more important, not less. This is part of the reason why we invest in physical locations to support our clients.
2) Is a purely virtual/hybrid model THE future of accounting, or simply A future?
Amanda, virtual advocate: I really believe that the fully virtual model is THE future, even for legacy firms, but that may be five or 10 years down the road.
Two things are driving this swing: the workforce is aging out, and we will start to backfill with younger accountants. Accountants in the sub-30 age group are organically tech-savvy and won't accept most of the barriers that traditional firms have been able to get away with so far. The newest group of accountants isn't motivated by money or the presumptive status that comes with a high-rise office. They are motivated by freedom and lifestyle.
The second factor is our client base. As accounting services become more commoditized, clients (many of whom fall into the aforementioned organically tech-savvy group) will begin to seek advisors beyond their physical location, which means that, in order to stay relevant, we will have to embrace remote practice platforms. I really believe that as a remote environment becomes the norm, fewer and fewer accounting firms will see any benefit in paying for physical office space.

Ryan, hybrid advocate: There's no such thing as THE future in anything. The future will include traditional, hybrid, and pure virtual firms with different success rates for different purposes.
3) What kinds of firms should consider a hybrid approach vs. purely virtual?
Amanda, virtual advocate: All firms should consider a pure virtual model. I think there's a misconception that collaboration requires being in the same room. On the contrary, it is often easier to share files and screens when collaborators are apart, rather than shoulder to shoulder.
Ryan, hybrid advocate: I think the best analogy is to look at the retail model. You have physical retail on one end of the spectrum and pure e-commerce (Amazon) on the other. Physical retail is declining. Pure e-commerce is growing, and will always have a place, but is ideally better for servicing low-consideration, low-cost purchases.
For high-consideration, high-cost purchases (e.g., fashion), you're seeing the hybrid model emerge – like Bonobos. Bonobos is an e-commerce retailer, but they maintain a physical presence – guideshops – where they can meet their customers, build authentic relationships, show them their product or value live, and get them fitted. Once those things are done, the actual fulfillment is done online. I view the hybrid model in accounting as one of guideshops.
Get the best recruits for either model
By now you should have a better idea of the differences between the pure virtual and hybrid models – and which one is best for your firm. Regardless of which model you choose, Accountingfly can help you staff up with the best remote and cloud accountants in the industry.