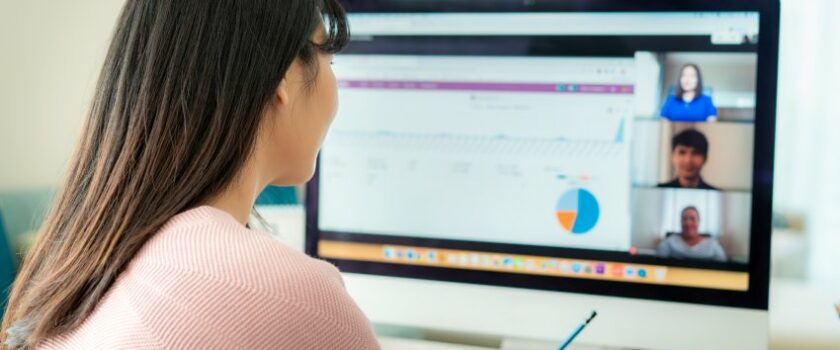 You can stop turning away work by hiring freelance accountants. 25% of the U.S. workforce are freelancers, many of them are experts in accounting and finance. On February 17, 2020, Jeff Phillips, CEO of Accountingfly teaches firm partners the best ways to find and hire freelance accountants that can help you deliver a project, support your team during tax season, or fill in skill gaps for the short term.
Learning Objectives:
Learn the basics of the freelance/gig economy and its impact on accounting firms and teams
Learn the benefits and risks of hiring freelance accountants
Understand useful examples of firms hiring freelance talent
Watch this webinar to learn how to win the war for talent by hiring freelance accountants in the gig economy.
The webinar was sponsored by Gusto.
Accountingfly is ready to help firms and companies hire remote freelance accountants right away.
Testimonials from this Webinar:
"This is the first time I heard Jeff present and I was very impressed. Jeff did a great job presenting and his content was very concise and my objectives were met regarding remote employees."
"The presenter of the course provided some compelling reasons supported by data to consider how we, as an organization, should consider building part of our team."
"Jeff was clearly 'on top' of the industry and the presentation was artfully presented."
"Very interested in learning more and see if this can work for me."
"Thank you for the ideas and resources you provided."