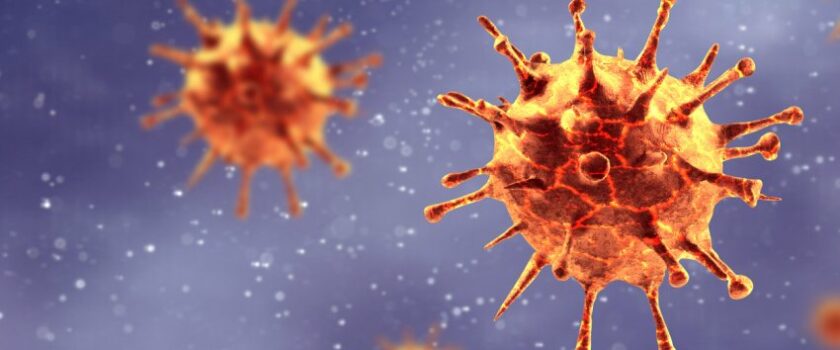 The coronavirus presents the accounting profession with a potentially severe "people problem", and we wanted to weigh in and advise clients about how to think about your staff given the potential issues ahead. 
Given the current situation, every accounting firm should be making plans now with two goals in mind:  (1) keeping yourself and your colleagues safe, and (2) minimizing the disruption to your clients and your business.
The following advice is based on our years of experience in advising accounting firms and on the current Centers for Disease Control guidance for businesses (we strongly recommend reviewing and following the CDC guidance in full).  
Keep Informed
Make sure that you know what's happening.  We recommend two immediate steps:

Sign up

to receive CDC alerts via email/SMS; and

Check state health agencies' websites and social media regularly for coronavirus updates on local conditions.  A complete list of state health agencies can be found

here

.
Require and Encourage Sick Employees to Stay Home, Even if Symptoms are Mild
Sick employees stay home. Even if it's just a runny nose or occasional cough, no one with any symptoms should be in your office.

Ensure that this policy is clearly communicated to all employees, and also make it clear that working from home is not only required but

encouraged

for employees with mild symptoms.  
Speaking of Working From Home, Make Your Office Fully Remote-Ready
If coronavirus hits the US, offices in affected areas may be closed for weeks.  If you haven't already done so, now is the time to make sure that your firm is ready for 100% full-time remote work.  
At a bare minimum, here's what you may want to provide to your team to equip them to work effectively at home.
Remote workspace  – staff should have a dedicated room in their home where they can set up a home office.  Ideally, this would be in a room with a door they can close while on video chats with clients or team members.

Dual Screens – ideally your staff will have the ability to set up dual monitors in their home office.  Some of our clients have already decided to send the staff home with the monitors from their workspace at the office.

Video chat service – invest in a video meeting service.  We recommend Zoom for team and client video meetings. It performs more reliably than competitors like Google Hangouts and it is easy to embed meeting links into calendar invites.

Office chat service – we recommend using Slack for a team chat application.  

Test your accounting, tax or audit software to ensure that all necessary documents can be accessed virtually

Finally, with staff working from home, you will want to create remote team check-ins for status checks and project updates.  Again, Zoom would be great for this.  
Prepare for Unavailable Employees
If coronavirus spreads in the US, it's likely that some employees will not be able to work.  Whether caused directly by illness or indirectly by school closures/child care needs, etc., every firm should plan on having unavailable employees.
Two steps you can take now to help minimize the disruption:
Cross-train employees.  At least TWO employees should be familiar with every responsibility and/or client.  

Prepare to bring in back-up personnel if needed to fill any gaps.  Potential resources include retired employees, local hourly contractors, or companies that specialize in placing remote or seasonal accountants.  
Implement a Communication Plan
Communication is essential to minimize disruption.  At a minimum, we recommend the following:
Daily: 

A manager should communicate with every employee daily.  This allows management to:

Accurately assess employees' situations and plan accordingly

Act quickly to support employees as needed

Identify any potential areas where additional staffing is needed

Communicate new policies

Receive feedback from employees  

Weekly:

 

Company-wide communication from management to all team members, including updates on situation, policies, and support available to employees

Regular leadership meetings to assess the situation, update planning and make decisions 
We wish you all good health, good business, and good luck in the coming weeks and months.  If you need advice or if we can provide specific recommendations, referrals, or assistance, please feel free to schedule a call with our team at any time.