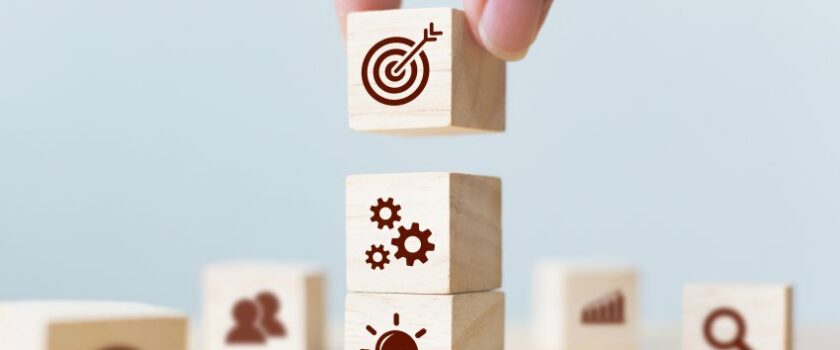 On March 25, 2020, Jeff Phillips, CEO of Accountingfly walked through the solution to finding qualified remote accountants is to open up your job search to a U.S. based remote staff who work from anywhere. But not everyone is ready to hire a remote team. Get the gameplan to make your first remote hire and to integrate remote hires into your existing team.
Learning Objectives:
Learn the basics of why there is a talent crisis in Accounting
Learn the benefits and risks of hiring remote talent
Understand useful examples of managing remote talent
Watch this webinar to get the gameplan for your team!
The webinar was sponsored by Gusto.
Accountingfly is ready to help firms and companies hire remote accountants.
Testimonials from this Webinar:
"Jeff did a fantastic job tweaking his presentation based on very current events (COVID-19) to provide his thoughts on the ever-changing situation and how he foresees it impacting the accounting hiring landscape."
"Great tips, thank you! You are right, starting with ourselves as a remote employee is truly critical to understanding others."
"Very interesting and informative out of Box Webinar. Excellent presentation. I learn something new."
"Great presentation- I appreciated that he factored in information about the current pandemic."
"Thanks for your time. This was a relevant presentation in light of the current crisis."
"Great course, a must attend if you are considering outsourcing your workforce."
"Good information on how to work remotely efficiently and effectively."
"This is the webinar that all accounting firms need to watch! The accounting profession has clung for too long to the stuffy, face-time, 60-hour workweek style. However, I would say that businesses need to watch this as well. As a CPA working for a non-profit, I have worked remotely since October 2019. I find that I am much more productive and more engaged with the staff as a remote employee. It is just hard to convince the "old guard" that it works."