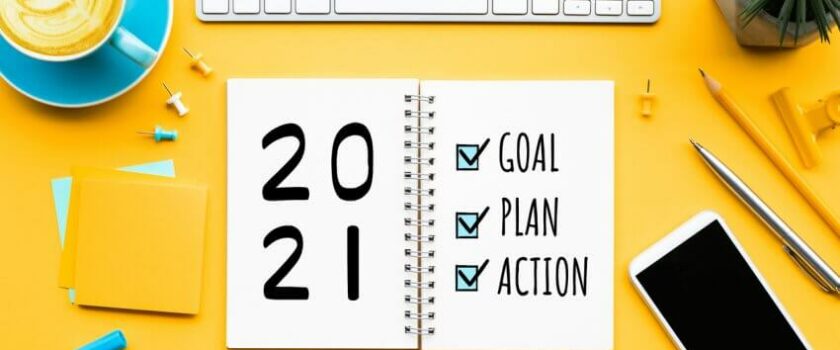 How do you manage a remote team? And is it different than my office-based team? YES. In 2020 we found ourselves suddenly remote and had to make adjustments on the fly. As you plan your firm's 2021, we'll help you optimize your remote accounting team, including how to motivate and manage remote staff, how to organize and communicate with your team, and how to increase productivity
Join Accountingfly Co-Founder, Jeff Phillips, as he walks you through how to optimize your remote accounting team. After all, remote working here to stay.
Learning Objective: 
Determine to get ahead with a remote accounting team

Identify ways to manage and motivate your staff while working remotely

Recognize how to build a culture with remote staff
We know managing a remote team can be a challenge. Watch this webinar to learn how to gain and implement key leadership functions to inspire, manage and motivate your remote accounting team. Working from home has its own struggles and we're here to help you tackle that. One key piece of advice is to manage by results. Modern firms are transitioning to this style rather than focusing on micromanagement and work inputs. Because of this, their team is empowered to make decisions and help lighten your load.
Accountingfly is ready to help firms and companies hire permanent or temporary remote accountants. This webinar was sponsored by Gusto.
Testimonials from this Webinar:
"Excellent presentation. Great examples on how to effectively structure a remote working environment."
"Some very practical tips along with forward-thinking ideas about where the industry is going. Great advice for creating a truly professional remotely working team."
"Thank you for the specific examples that can be easily implemented. I appreciate the useful content!"
"This course had new ideas I hadn't thought of and I plan to implement some of them. Well worth my time."
"Very useful information!"
"Well presented."
Schedule a Discover Call to see how Accountingfly can help!
Accountingfly is ready to help firms and companies hire permanent or temporary remote accountants. Schedule a 30-minute Discover Call with Accountingfly to learn how our years of recruiting experience can help you place the right person in your company and grow your business.