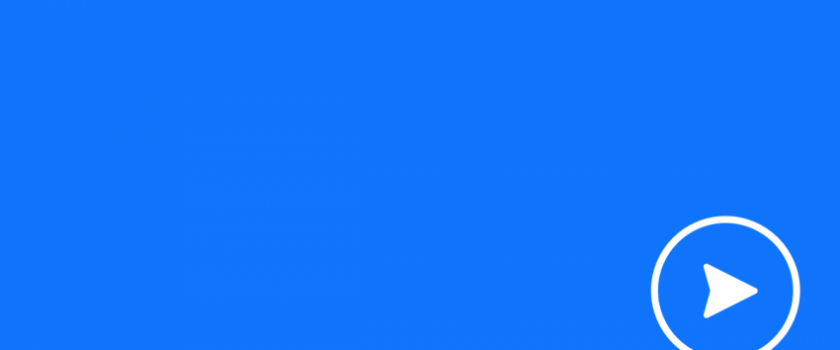 Culture. It's an important topic. And the reality is, most firms could use a little help in the culture department. So we called in an expert, just for you!
In this webinar, Kristen Rampe, of Kristen Rampe Consulting, leads a discussion on the best practices for creating a relevant culture at your firm.
Topics covered include:
7 Crucial Culture Components
What is culture and what makes culture relevant today?
How to attract top talent candidates using your firm's cultural assets.